When Russia sent troops to Ukraine last week, things changed overnight. Lives are lost and fear cultivated far beyond the war zone. European Union has responded with heavy sanctions. And ordinary people are suffering the most both in Ukraine and in Russia. While all we want is love and peace.
Countries around and their allies are united and in high alert. Old wounds of the First and Second World War are opening.
Adaptation to another shock – a war – while enduring a global pandemic is a lot to take in. Crises after crises is affecting our fundamental need for safety and security. And not only in Europe but other parts of the world too, like Myanmar, Afghanistan, Israel-Palestine, Horn of Africa…
All this may change our perspective and values. Many of us are going back to basics. COVID-19 made us value health and family. War makes us value love and peace – harmony between nations and diverse people.
First take care of your own wellbeing so that you may care for others too. Care for others without self-care leads to being all-in, high anxiety, and burnout. Self-care is not selfish. Instead, high self-care enables caring for others, being supportive and strong.
Then when you are calm, decide from Sage perspective how can you make a positive contribution in this situation.  
What is it that you need right now to stay strong?
What can you do to meet that need even in small ways and only partially?
How can you make a positive contribution? What will you do and when?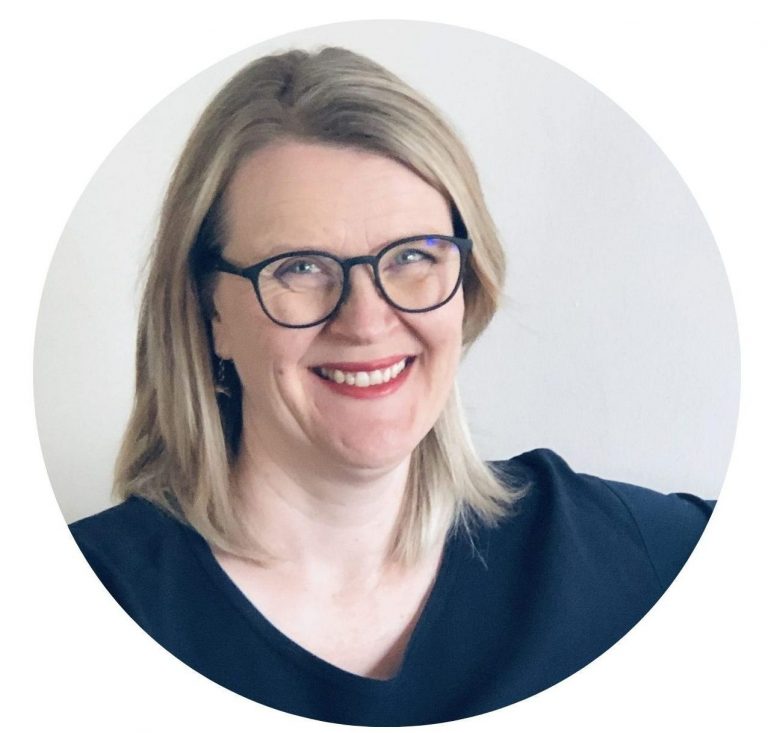 Hello, I'm Pauliina. I believe that majority of leaders and professionals, women in particular, are not yet tapping to their full potential nor caring optimally for their own wellbeing. Add on expat or cross-cultural life and it all becomes even more complex.  This is why I do what I do.
If you are looking for a holistic, globally minded coach that understands career and life challenges, organisational and broader system contexts you have come to the right place. We can collaborate online globally!