Coaching for Inclusive Leadership, Wellness, and Transitions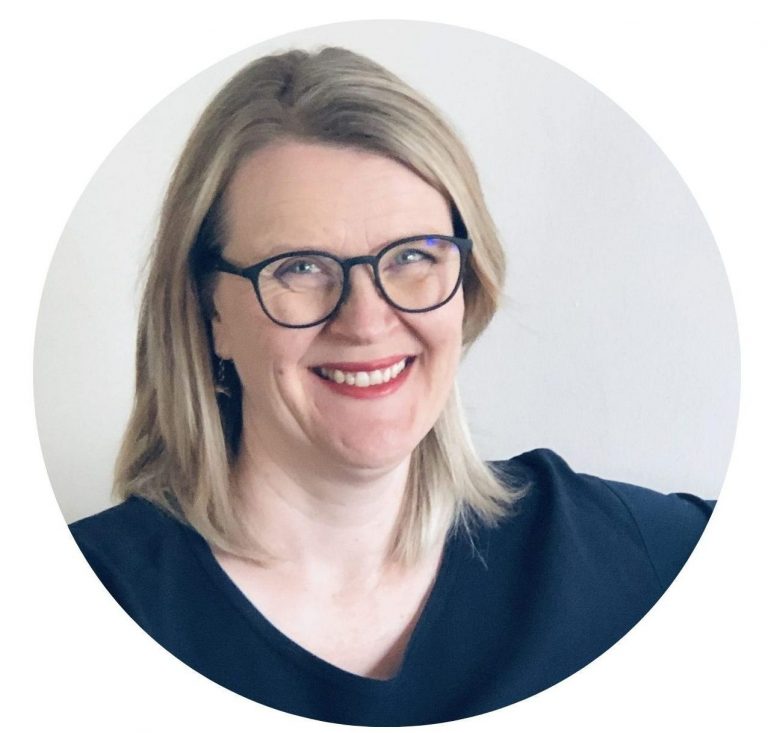 I would love to hear from you!
Click on one of the buttons below to send me a message or to book a complimentary 45 minute online discovery session. In your message, kindly outline your area of interest and any questions you may have.
You can also follow me on Facebook, reach out to me on Instagram or connect with me on LinkedIn. Alternatively, you can email me at: Pauliina@pauliinamapatha.com
Pauliina is based in Polokwane, South Africa.