Are you a young or a seasoned leader or professional? Yes! You are in the right place. I coach professionals from middle management to C-suite to thrive in an international, cross-cultural and diverse environments. 
The benefits of the coaching for you may include:
Inclusive Leadership
Harmony between work and life
Reclaimed health and wellness
Improved relationships 
Achieving your bigger goals and dreams
Imagine your dream future self. That is what your personal transformation may look like!
"The time with Pauliina was a transformative experience, which, did not only affirm the desire to follow my passion, but also renewed my sense of self-worth and self-confidence. I feel refreshed, determined and ready to pursue my dream. She is the person I had to partner with at this point in my life and I'm grateful for her selfless, knowledgeable approach and the bond of trust which developed between us."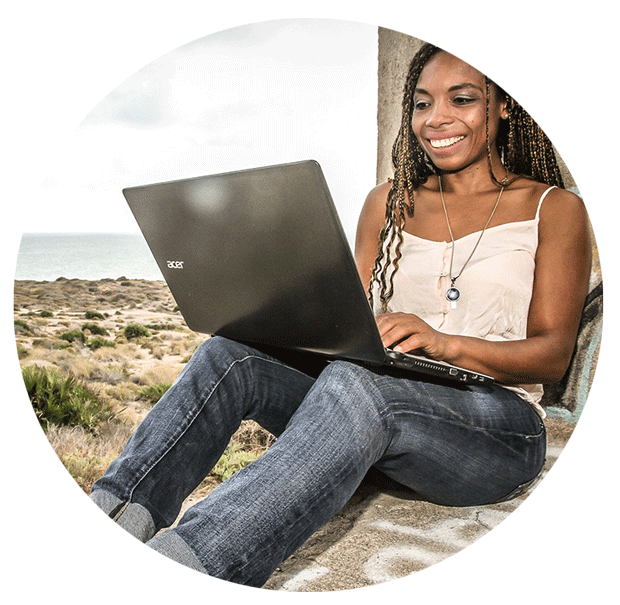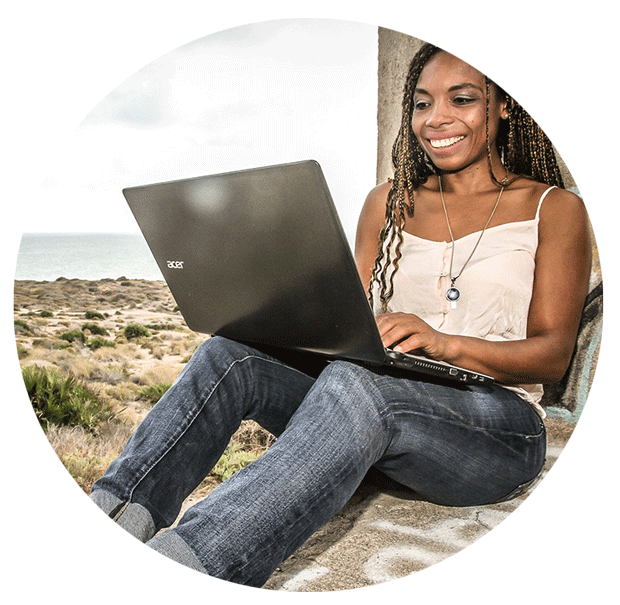 I have a solution-oriented, holistic approach to personal development. My toolbox is based in neuroscience; positive psychology; cognitive behavioural;  and performance science. And more…
The objective is to empower you to be self-sustainable. But your success will depend on your commitment to the process and doing the work in between our sessions.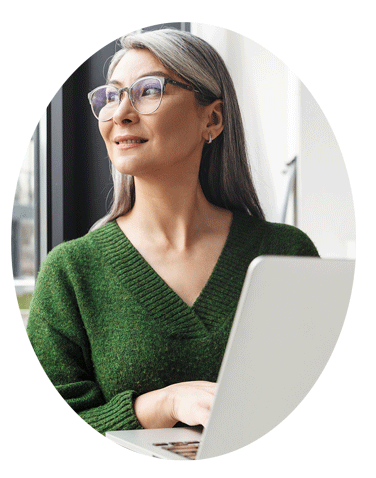 I inspire, challenge and support my clients in their individual transformation journeys. I do this through adhering to the following principles:
building trust,

commitment to give honest feedback,

holding the client accountable,

setting courageous goals,

creating tension or stretching the client, and 

taking the larger system into consideration.
Well-being is the foundation for success in all areas of life and hence I incorporate this aspect in my coaching programme.  My clients have received great results e.g. in burnout recovery and reversing metabolic health conditions through lifestyle changes supported by my nutrition advise in ketogenic whole foods combined with mindset coaching.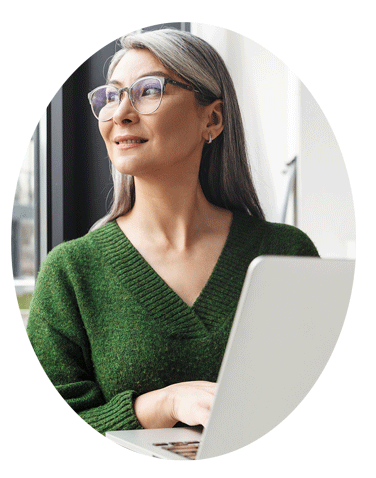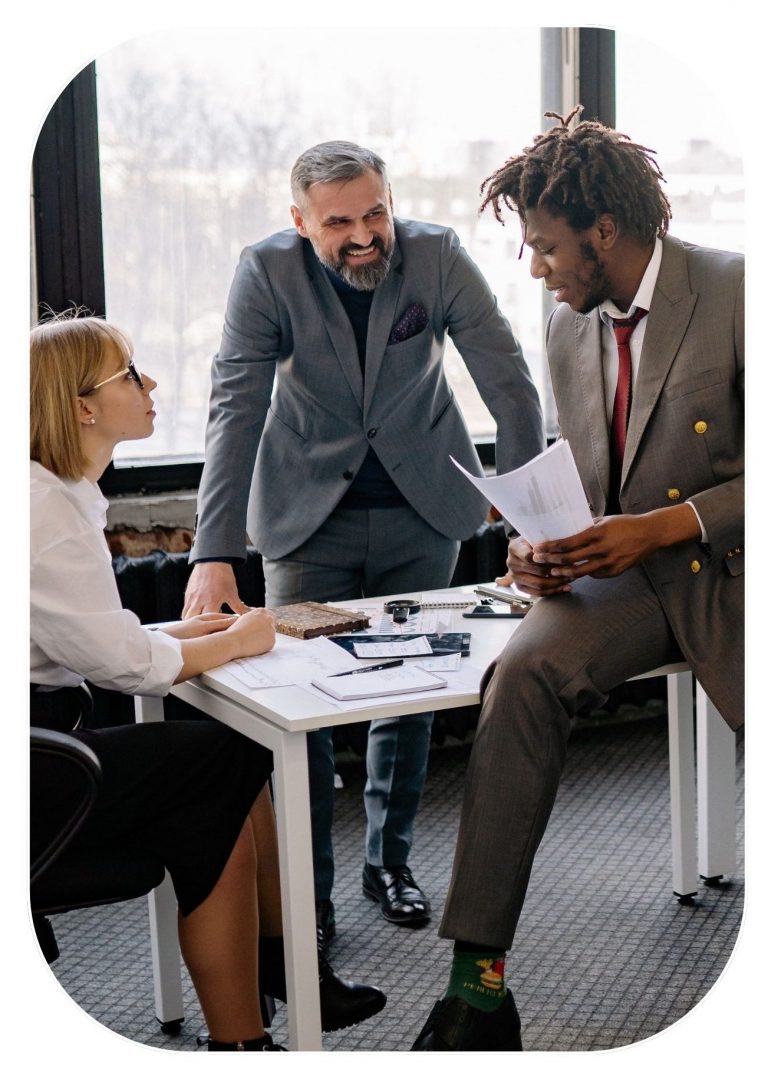 As a Coaches and Mentors of South Africa Credentialed Practitioner (CCP), I adhere to their ethics of professional coaching.
The online coaching video calls require a robust internet connection and a reliable device. And the applications used are free for download.
Note that while coaching has its roots in psychology it is neither counselling nor therapy. In coaching we focus on the present and moving forward. – Should you be wondering, which is the right service for you at the moment, you can read more about the sister professions from my blog here.