Welcome to the ninth interview of Recipes for Resilience. I am with Dr Hassina Kajee. She is a Specialist Physician and Integrative Medicine Practitioner passionate about empowering her patients in lifestyle choices for better health, including the importance of knowing and nurturing yourself. 
Her professional background includes running the High Care Unit as a Specialist Physician at Groote Schuur hospital during which time non-communicable lifestyle diseases became painfully clear to her. She decided to resign and focus on disease prevention and reversal; joined forces with The Noakes Foundation and co-founded Eat Better South Africa, which is the community arm of The Noakes Foundation that implements affordable low carb interventions in communities. She is also a director on the board of trustees of The Noakes Foundation and The Nutrition Network.
Hassina is also a home-schooling mom, wife and nature lover. She is based in Cape Town, South Africa.
The Recipes for Resilience Series focuses on sharing the opportunities, resources and solutions – what is working, what keeps us going, how we can bounce forward from adverse experiences in life. 
In this episode Hassina shares her personal coping strategies as well as advice as an integrated medicine practitioner.
Watch the vlog to learn about: 
Hassina's personal growth path and career transition to integrated medicine. 

The importance of carving time for yourself and being present, especially during challenging times.

Her holistic tips and encouragement for making good choices for your well-being. 

Disease prevention and reversal through ketogenic whole foods nutrition.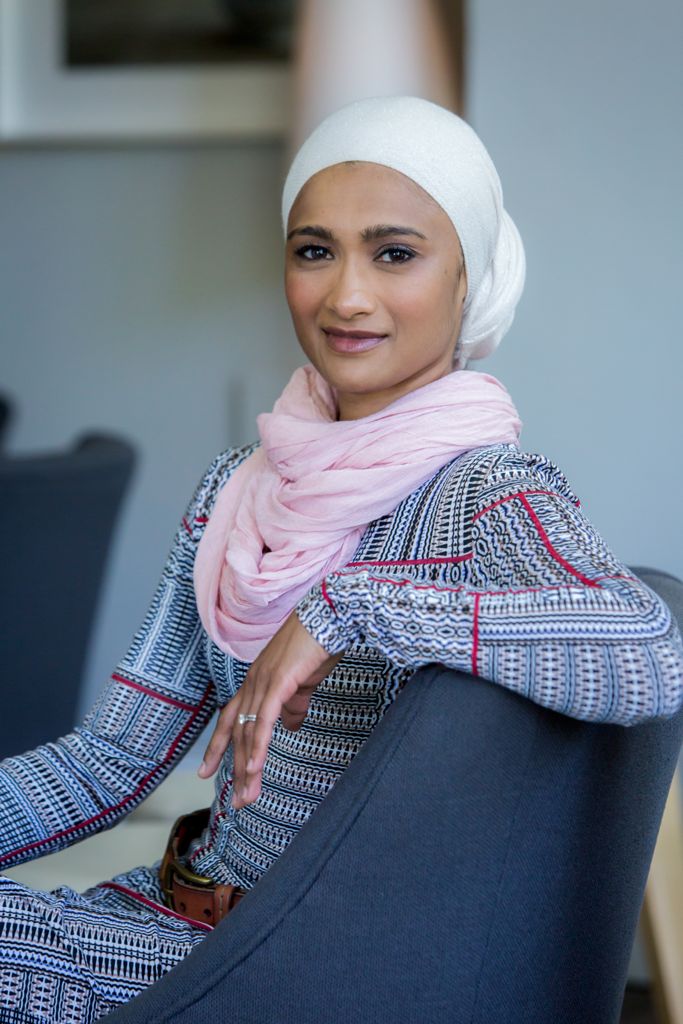 Follow Hassina in Facebook from the link below:
Her free scientific presentation on Immunity and COVID-19 from the link below: 
Doctors Desk: Immunity and COVID-19
You find the new course for patients at the Nutrition Network from my affiliate link below: 
A Patient's Guide to Blood Glucose Management
Transformation starts from self-discovery. Should you be interested in positive intelligence and life coaching and /or nutrition advice in ketogenic whole foods, you may schedule a free 45 min discovery call with Pauliina from the link below:
Pauliina Mapatha has twenty years of experience in both the government and non-profit sectors and is a certified life coach. She established her own consultancy company in 2006 and has found her passion for supporting individuals and organisations with change, transformation and wellness.