Welcome to Recipes for Resilience series. I am with Valérie Besanceney, an International Education and Transitions Consultant and Founder of Roots for Boots, an Author as well as  CEO of Safe Passage Across Networks that offers a home to people and schools committed to healthy student, family and staff transition.Prior consulting Valérie taught at international schools. She is also an adult Third Culture Kid (TCK) that has found her purpose in training educators to better support learners in international and other transitions. We discuss identity formation, challenges and benefits of globally mobile life, and especially the importance of transitions-care in education.  Valérie is currently based and planting roots in Switzerland with her husband and two daughters.
In this Recipes for Resilience series I interview women leaders and professionals about their various challenges or adverse experiences and more importantly about the strategies that have helped them to keep going, bounce back if not forward. How they have taken ownership, if not leadership and turned their challenges into gifts and opportunities.
Listen/watch the vlog to learn about: 
The definitions of TCK and Cross-Culture Kid.
Valérie's identity crisis at 20's that led to finding her people and purpose.
Tips for transitions-care for TCKs and CCKs and related resources.
The online course "Laws of Transitions" for educators.
You can find Valérie and the various resources she mentioned from the links below:
Website Roots with Boots where you will find the resources mentioned in the vlog: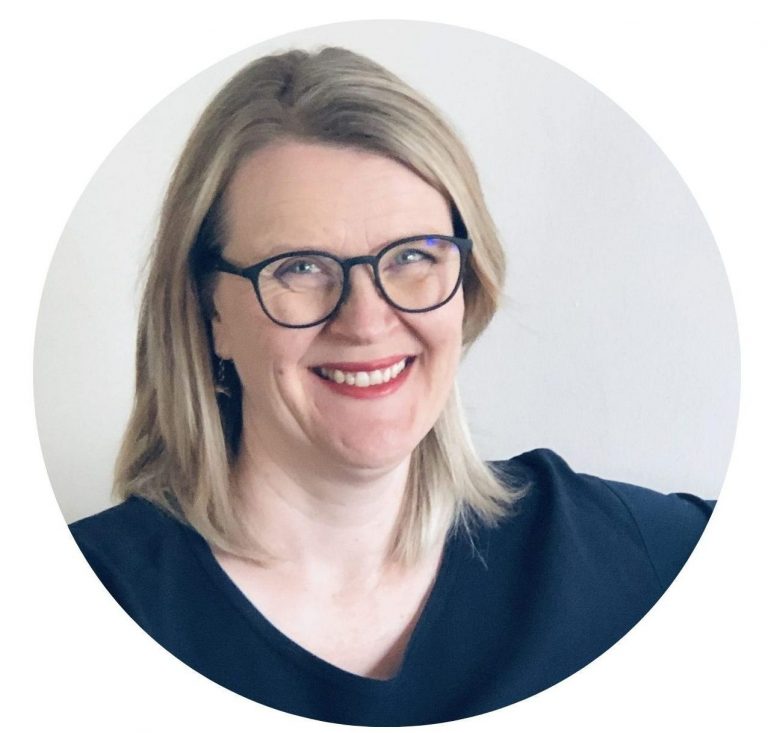 Hello, I'm Pauliina. I believe that majority of leaders and professionals, women in particular, are not yet tapping to their full potential nor caring optimally for their own wellbeing. Add on expat or cross-cultural life and it all becomes even more complex.  This is why I do what I do.
If you are looking for a holistic, globally minded coach that understands career and life challenges, organisational and broader system contexts you have come to the right place. We can collaborate online globally!