Grief process includes various difficult emotions that are based in love. We may grieve the death of a loved one. We may grief the end of a period in our work or life. We may grieve any other loss, loosing something important to us. – How well do you know the process?
In globally mobile life, we deal with grief a lot. And more so during the past two years due to the pandemic.
This is not a jolly topic. However, many of us are not entering 2022 with high hopes and positivity, due to an on-going healing process. But understanding the stages of grief may smoothen the ride.
Dealing with Grief is a Life Skill
Dealing with grief and supporting others in grieving is an important life skill. Elisabeth Kübler-Ross introduced a grief cycle in her 1969 book, On Death and Dying. It includes five stages, which she observed by serving her clients. 
As individuals, we may experience these stages in different order, skip some, and have our own flavours in the process. Knowledge about these common stages helps to understand our humanity, bring calmness, and even help us to move forward from one stage to another.
As mentioned earlier, grief cycle may relate to the death of a loved one. But you may as well have lost something else important, valuable to you such as certainty or love and connection. You could be grieving the old ways of doing things prior the pandemic or a relationship that has come to an end. You might be even grieving something more abstract, the old you as your identity evolves.
Should you be an expat, you may grieve the people and places you left behind or compromises you've made while moving from one country to another, from one job to another.
What have you lost? Are you grieving?
Kübler-Ross introduces the following five stages:
Denial refers to stage that is characterised by shock, fear, avoidance, and confusion.
Anger is about frustration, irritation, and anxiety.
Depression brings along flight mode, overwhelm, helplessness, and hostility.
Bargaining stage is about struggling to find meaning, reaching out to others, and telling one's story.
Acceptance is about moving on. Exploring options and having a new plan in place.
As you reflect the different stages, how do you relate?
Stuck or Spiralling Down?
The five stages are part of a "normal" grieving process. But should you be stuck in a stage or spiralling down to depression, please reach out. Communicate, find emotional support and guidance for the way forward.
Sometimes support from family and friends is all you need. Sometimes you want to consult a professional.
No blame, no shame but empathy and compassion.  And on the other hand, having experienced love to a person, to a place or something else is also a reason to be grateful for.
"How lucky I am to have something that makes saying goodbye so hard." – Winnie the Pooh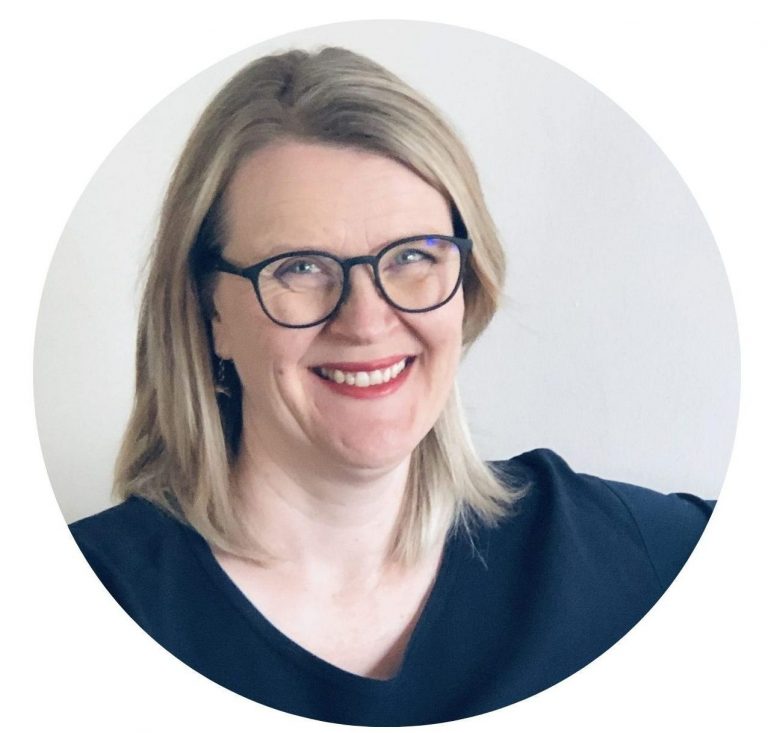 Hello, I'm Pauliina. I believe that majority of leaders and professionals, women in particular, are not yet tapping to their full potential nor caring optimally for their own wellbeing. Add on expat or cross-cultural life and it all becomes even more complex.  This is why I do what I do.
If you are looking for a holistic, globally minded coach that understands career and life challenges, organisational and broader system contexts you have come to the right place. We can collaborate online globally!